Modern Day Cross Training to Improve the Young Athlete
Free Seminar!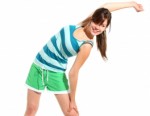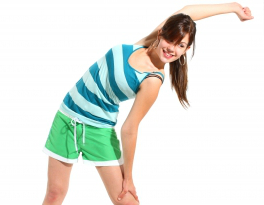 Dr. Nicholas Matthes PT, DPT, CSCS discusses up-to-date training techniques to get the most out of your young athlete and keep them safe. Topics will range from a proper warm up to preventing common injuries (ex. shoulder sprains, ACL tear).
Young athletes are welcome as well as their parents and coaches to participate and learn how to get the most out of their training.
Dr. Matthes is a Doctor of Physical Therapy who is a Certified Strength and Conditioning Specialist. He has years of experience with personal training, powerlifting and high school football coaching/training.
Where: Professional Physical Therapy and Training
When:  Thursday, May 10, 6:30-7:30 pm
Pre-registration is required as space is limited
Please stop by our clinic, email, or call us to RSVP.
Info@professionalptandtraining.com or 973-270-7417
Image courtesy of PictureYouth / FreeDigitalPhotos.net