Need home care?
Call our office to find out more about receiving Physical Therapy treatment at home.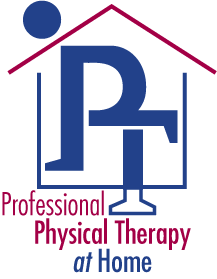 If you cannot come to us, we can come to you. We can provide outpatient physical therapy services in the comfort of your own home. This may be as a convenience or because you are not quite ready to transition to outpatient yet. Our experienced home care physical therapists provide services including:
Gait and balance training
Functional mobility restoration
Post operative joint replacement rehabilitation
Strengthening and conditioning
Home safety assessment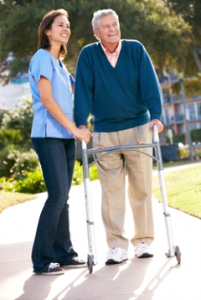 Our home care services can be covered by Medicare Part B even if you may have been discharged from other Medicare Part A services. We will work as a team along with your physician or other rehabilitation professionals. We serve Morris County, Union County and Essex County, NJ.
We can help get you moving again and get you back doing what you love.