09 Thu
Make an Impact: Match in March 2017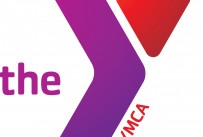 Professional Physical Therapy & Training, LLC, will "Match in March" your donation made through its office to the 2017 Madison Area YMCA Annual Campaign. The earlier in March you donate, the bigger the impact!
If you donate during March 1-15, Professional Physical Therapy & Training, LLC, will match 25%. During March 16-22, the office will match 15%; and during March 23-31, the office will match 10%.
Also, be on the look out for BONUS MATCH IN MARCH DAYS!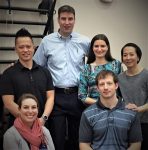 The Y's Annual Campaign is one of the ways that allows the Y to provide assistance to anyone who resides or works in Madison, Chatham and Florham Park. Support is provided based on demonstrated need, with the goal that no one be turned away from membership regardless of income or background.
The Annual Campaign also helps the Y broaden its reach into initiating enriching community wellness and health-enhancing programs such as LIVESTRONG at the YMCA, the Community Mental Health Initiative, the Diabetes Prevention Program, Walk with Ease, an arthritis program and One Step, a Multiple Sclerosis program.
As a cause-driven charitable organization, the Y is dedicated to nurturing the potential of every child and teen, improving our community's health and well-being and giving back by providing support to our neighbors. Everything the Y does is in service of making us better.